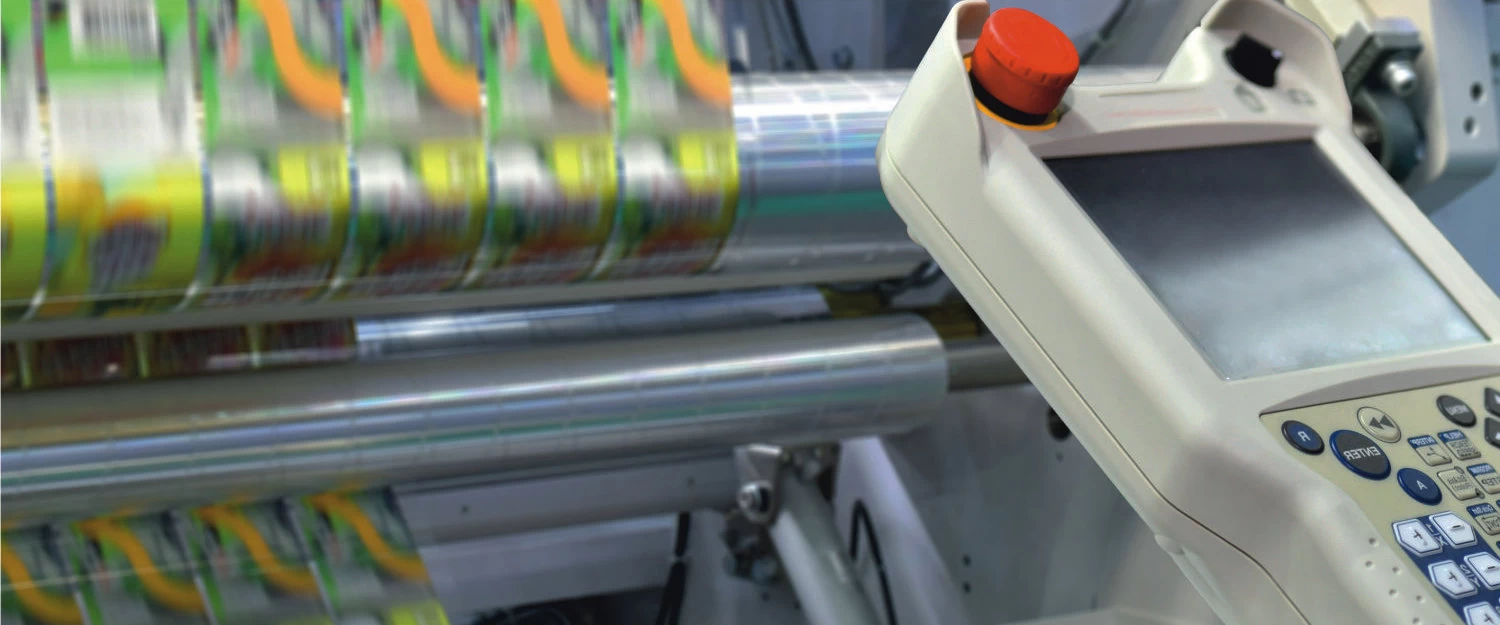 Private Label
ProLact has adopted a flexible approach to market trends in recent years where there is a growth in trade with Private Label products (probiotics contracted manufacturing). Therefore, the company offers clients the manufacturing of desired products under their own brand.
Create your own brand of probiotics, based on our superior production technology!
We offer two options:
Packaging of ProLact probiotics in the package and with the design you have created. You can choose the type of capsule, the weight of it, as well as some specific details, such as what the measuring spoon should be in the case of powder functional food. Furthermore you choose any additional ingredients to be added, such as herbal extracts, essential oils, etc.
Delivery of ProLact probiotics in capsules or in powder form in protected containers that keep the beneficial properties of the products. Then, you can package them at your facility, under your brand and with your design.
We could also provide you with a white label solution, where the probiotics are packaged in a neutral packaging and labeling, thus avoiding any trademarks.
Confidentiality requirements of client and proper management of each project are priorities in the Private Label policy.